Scientific Research and Clinical Studies
The Osato Research Institute (ORI) is a non-profit organization founded in 2004 and based in Gifu, Japan. ORI conducts and coordinates scientific programs and clinical studies that focus on our natural defence systems, healthy living, healthy aging, and Osato 'fermented papaya preparation' or FPP®.
World-renowned scientists have been studying FPP® properties and as members of our scientific board, they have contributed to scientifically prove the effects of FPP® on the immune system, the anti oxidative system, and the production of cellular energy.
Our members come from very different fields and many different countries. They communicate their research findings on FPP® at international academic conferences, at ORI scientific committee meetings, and in scientific journals.
We are presenting below the main research and studies that have been done on FPP® by ORI.

Publications and references available on Medline (PubMed) and at en.ori-japan.com/research/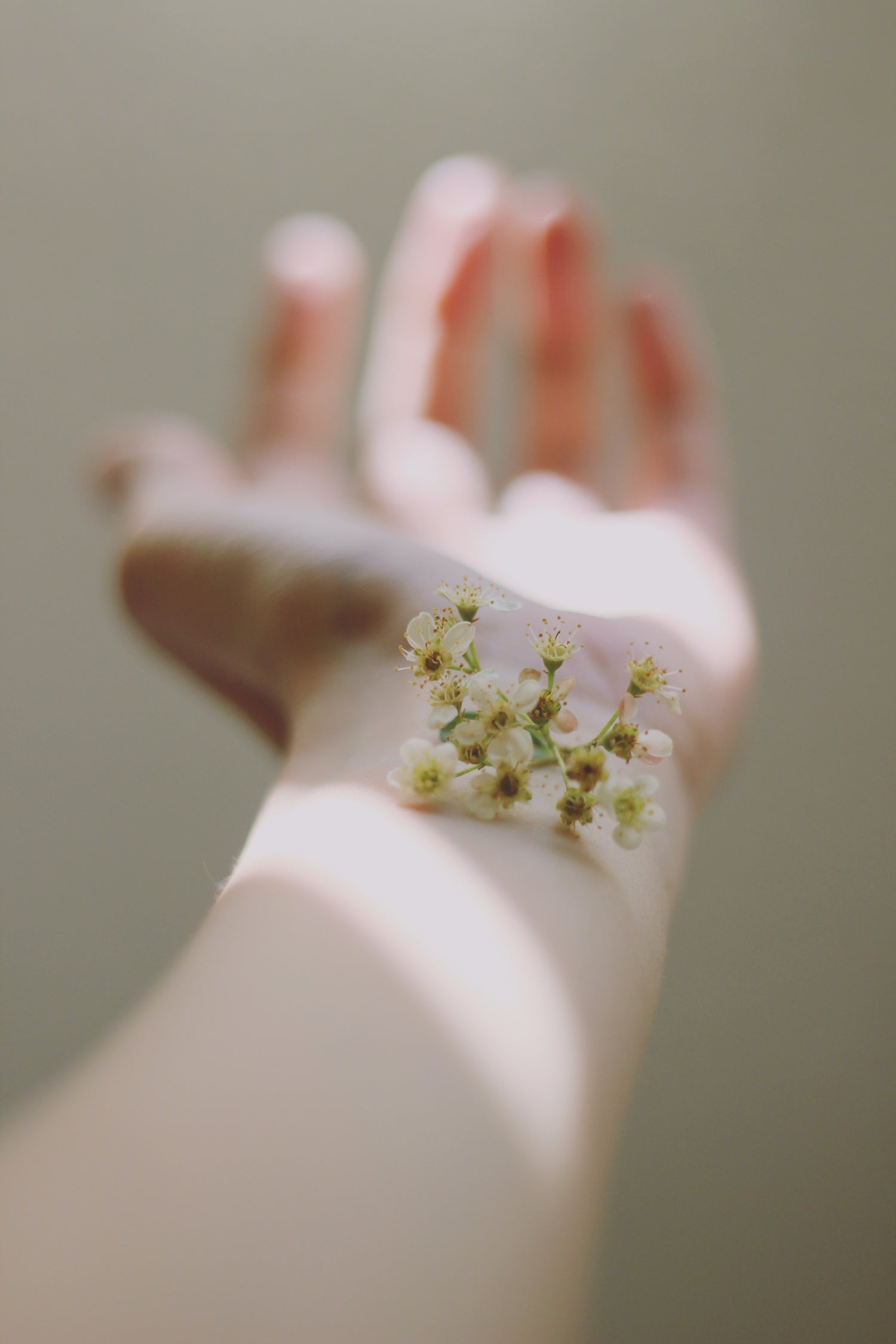 First discoveries
FPP® has been studied in several published clinical studies, which can be found below ⬇️
🔬
Immuno-stimulating properties:
Actions of FPP® on the cells of the immune system | Pr. Lester Packer | ISBN 2-7046-1675-2
Nitric oxide synthesis and TNF-secretion in RAW 264.7 macrophages | G. Rimbach & co | PMID: 12659174
Anti-oxidative properties:
Nutraceutical Supplementation: Effect of a Fermented Papaya Preparation on Redox Status and DNA Damage in Healthy Elderly Individuals and Relationship with GSTM1 Genotype. A Randomized, Placebo-Controlled, Cross-Over Study. | F. Marotta & Co | PMID: 16804018
Advantages of Fermented Papaya on our health: Beneficial effects on oxidative stress and immunity: oxidative stress and chronic diseases. | Pr. Luc Montagnier | ISBN 2-7046-1675-2
On cellular energy production:
Does Oral Supplementation of a Fermented Papaya Preparation Correct Respiratory Burst Function of Innate Immune Cells in Type 2 Diabetes Mellitus Patients. Ryan Dickerson & co | PMID:25268638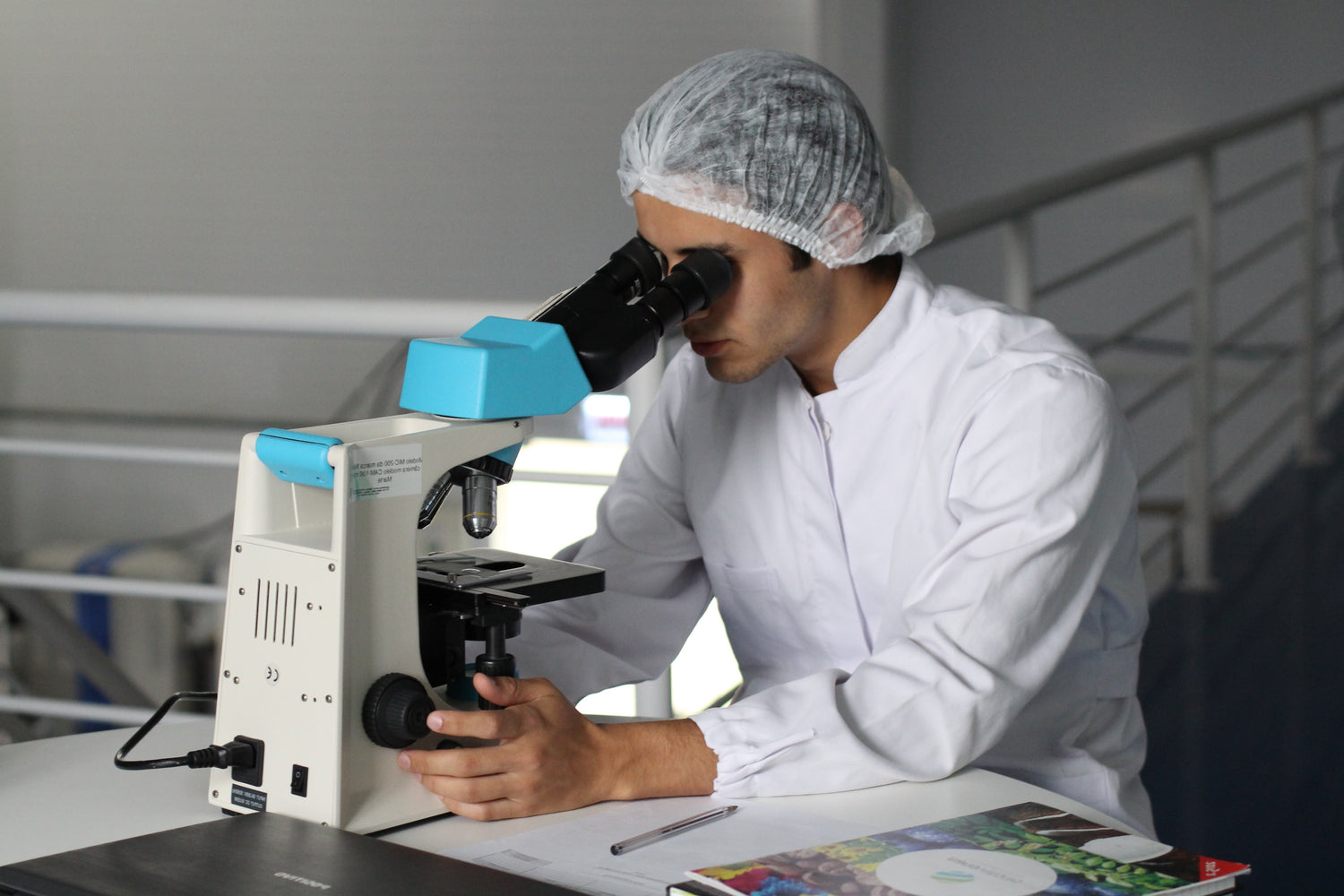 Research on specific uses
More clinical studies have been made on FPP ⬇️