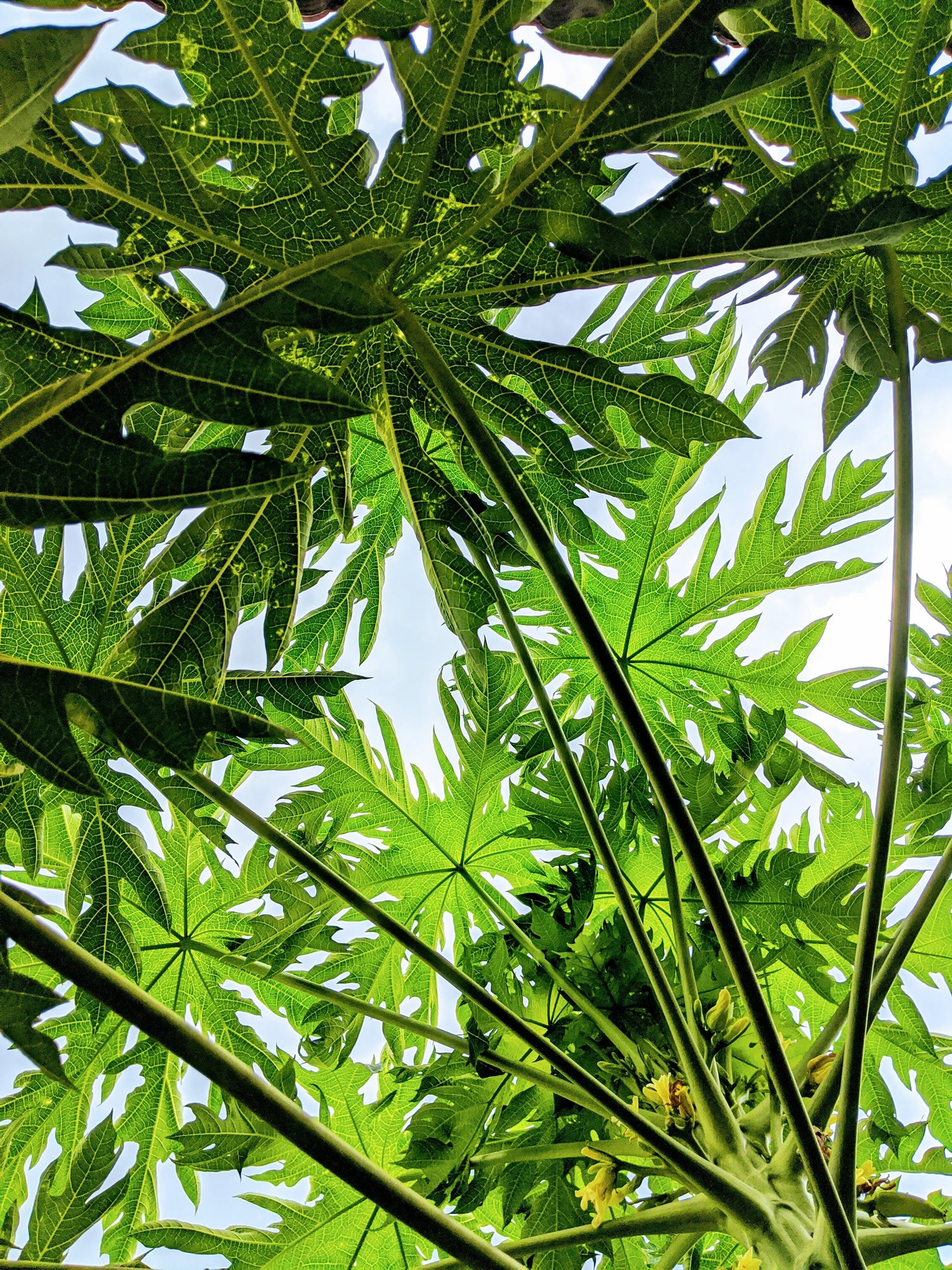 From papaya to FPP
🥭 The longevity and health benefits of papaya have been known by Asian and native Central American cultures for centuries. 
🇯🇵 In Japan, the population has one of the highest life expectancies in the world, partially explained by a diet regularly consisting of fermented foods.
🔬 Osato Research Institute (Gifu, Japan) successfully combined the benefits of the Carica papaya and those of fermented foods with their proprietary fermentation process.
✨ This 10-month process ingeniously transforms the fruit into FPP® (Fermented Papaya Preparation).
🌎 FPP® has been produced for 25 years by Osato Laboratory Inc. in Japan under the highest quality standards. It is marketed worldwide, with more than 15 million packets sold annually.
100% natural

🌿

Certified non-GMO papayas. 

No preservatives nor chemical additives in our composition

Safe

✅

No reported adverse side effects or toxicity after 25 years on the market worldwide

Trusted for

👌

Plant-based, gluten-free, dairy-free, soy-free, no added sugar, suitable for people with type 
2 diabetes

Quality control

🔬

Two-step QC process 
for extract standardization by amino acid assay 
and in-vitro antioxidant power measurement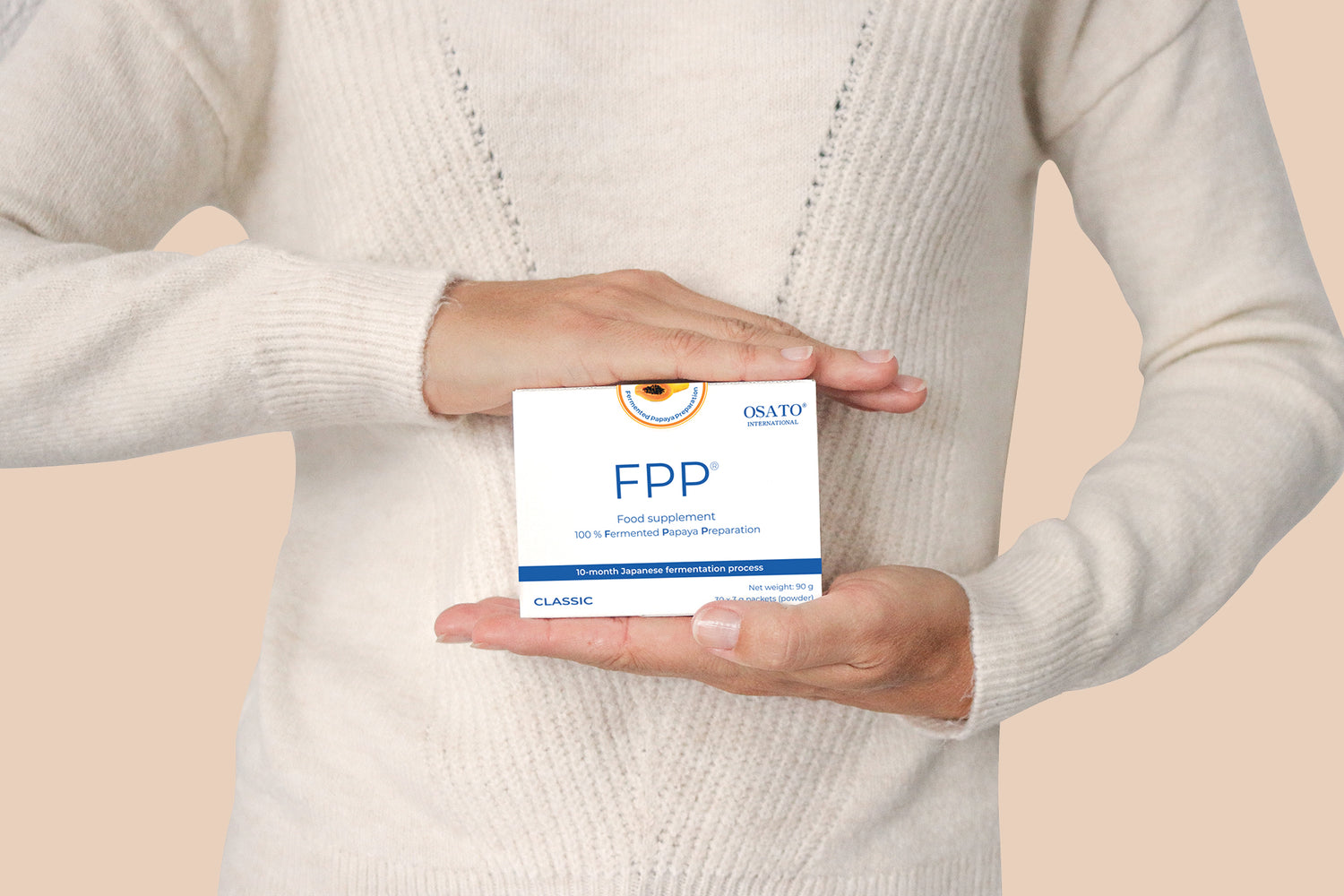 How to use FPP?
Used all-year-round, FPP® is your ideal partner for long and healthy life, thanks to its 10-month proprietary Japanese fermentation process.
> The standard dose is one packet (3g) per day.
> Place the content of the packet under your tongue to dissolve it.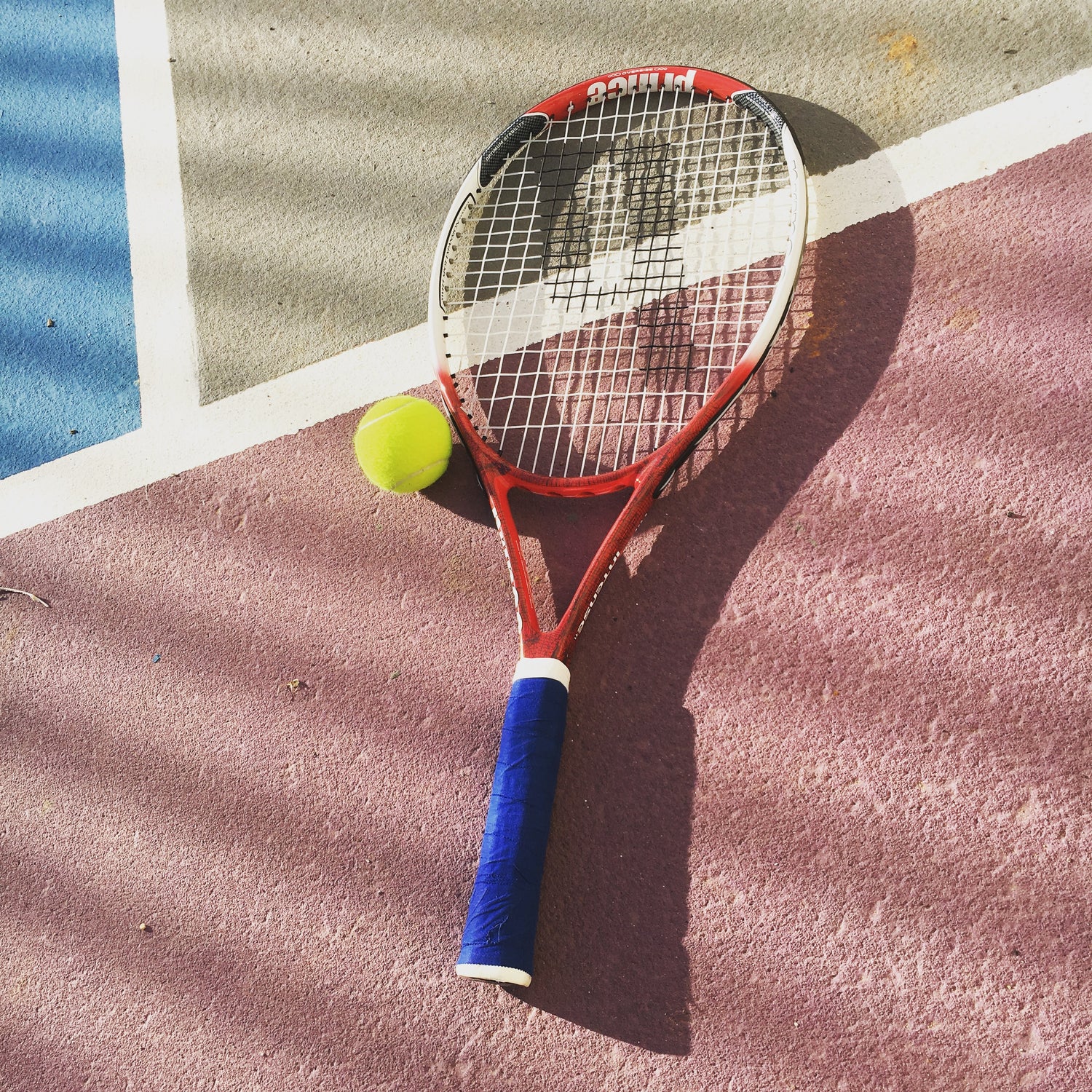 Sport & FPP®
FPP® is an effective ally when you exercise, as it helps your body to recover more quickly (muscle pain, fatigue, cramps, aches).